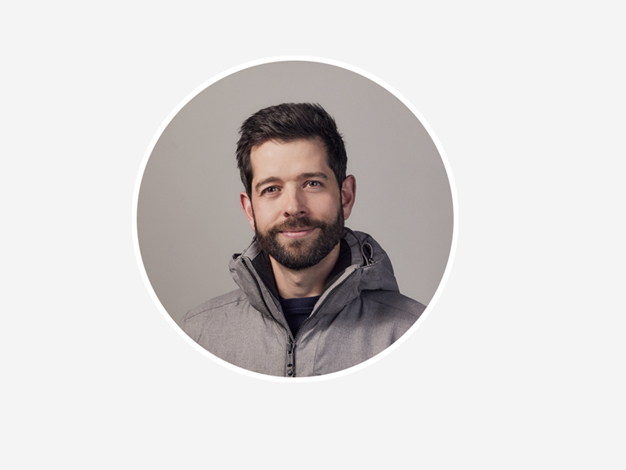 About Me
I have been video editing and photoshopping since I was a teenager. At 16, using every means possible I bought a Pinnacle video card for my Power Mac and I was blown away by the possibilities.

I chased my editing dreams through college and university (Bournemouth and Toronto) and putting all my skills on the table I later directed the award winning documentary A Russian Fairytale which premiered in Moscow in 2013.

Since then I have been freelancing as a commercial editor, building up a portfolio of brand-funded, short-form, long-form, documentary, music videos and TV ads.

In 2015 I set about adding colour grading to my skill set
and joined the London based advertising agency Adjust Your Set (now Oliver) as their in-house colourist, grading for brands such as Marks & Spencer, Nike and Siemens.

2 years later I picked up my first drone and since then I have been extremely privileged to have shot aerial footage for BBC, Sky, Channel 4 and many independent and commercial productions.

I'm now happily taking on all types of projects whether it's editing, grading or droning.